Opening night
Les Subsistances
Boulangerie
Wed. 11, 6:30pm — midnight
To inaugurate this eighth edition, the exhibition area will be open from 6.30 p.m. to 9 p.m. Schnautzi and Pan African Music will then take command of the evening, playing an electro set with diverse and cosmopolitan sounds!
Exhibitions:
Wed. 11, 6:30pm — 9pm
0€, 2€, 5€ or 8€
DJ Set :
Wed. 11, 9pm — 0am
Free
All exhibitions
Argent Sale - Nova Lyon - DJ Set
Schnautzi has as many activities as ways of trimming his moustache.
This DJ, boss of the Argent Sale record label and presenter of the Selection programme on Radio Nova Lyon, likes to build bridges between the music of past and present and to combine Western sounds with snippets from elsewhere. Specialising in electronic music, this "music lumberjack" is known to stand out with his eclectic and brazen DJ sets that aim to get all your good spots going.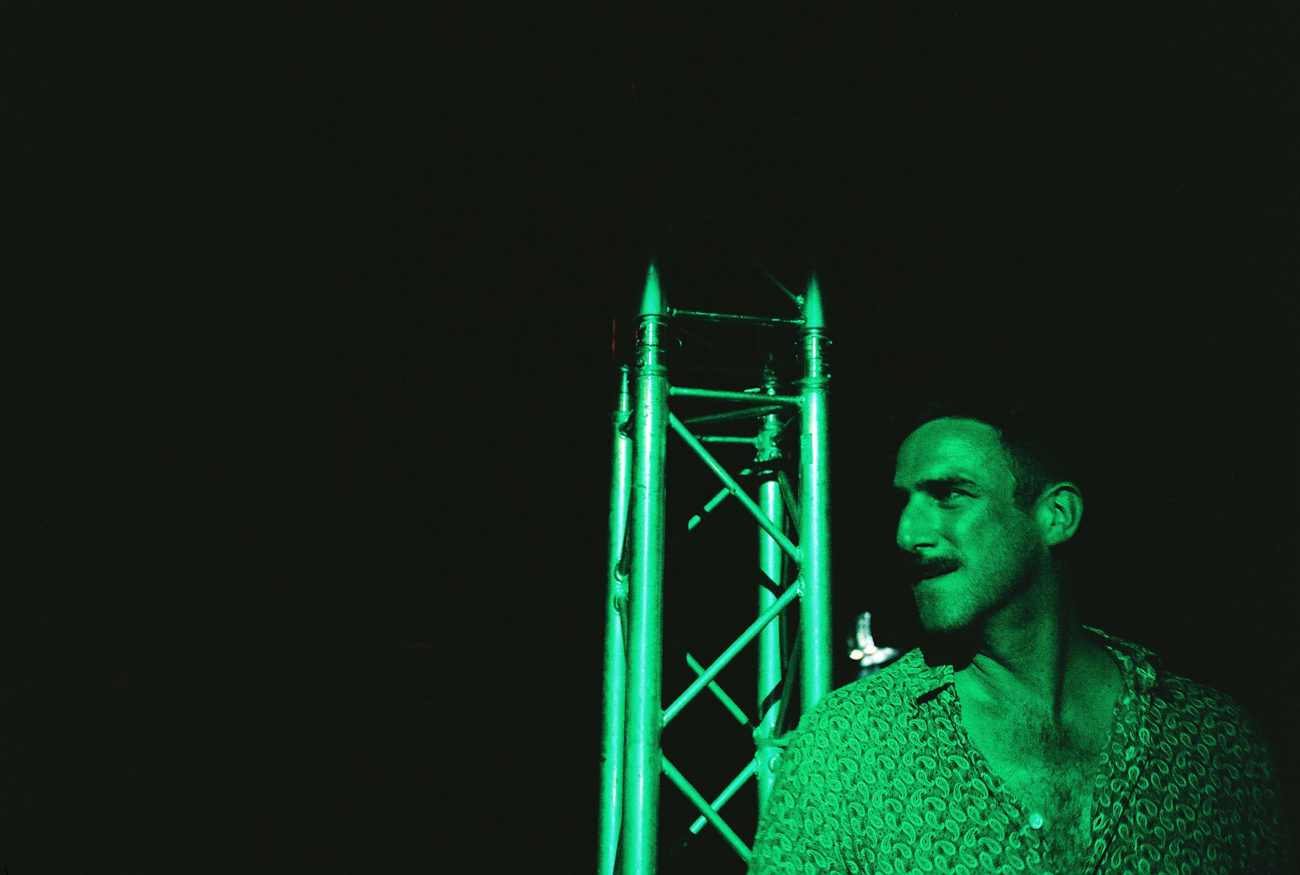 Pan African Music - DJ Set
PAM goes behind the decks and becomes PAM Sound System, offering you a glimpse of the various club scenes in or inspired by Africa.
PAM (Pan African Music) is a French online music magazine, founded in 2017, dedicated to disseminating music associated with the African continent and its diaspora. Based in Paris, with an office in Johannesburg, PAM works with over 20 journalists located in African cities. With editions in French and English, PAM targets an international readership and has set itself the challenge of targeting all audiences. The editorial line is aimed at anyone interested in Africa from a cultural perspective, regardless of their location. Thus, through its content, PAM creates a global community, without communitarianism.
PAM takes particular interest in new African electronic scenes by means of a strong editorial commitment: articles, labels focus, playlists, video documentaries, festival reports, etc.